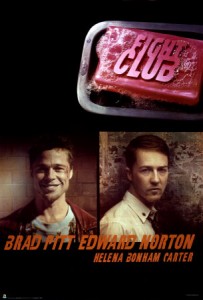 You do not talk about the state of the team.
You do NOT TALK ABOUT THE STATE OF THE TEAM.
Someone yells "Stop!," goes limp, taps out, that player is over.
Only two guys to a move.
One move at a time, fellas.
No shoes, no shirt, no full-time job.
Trade speculation will go on as long as it has to.
If this is your 27th winter with the White Sox. . . you have to fight.